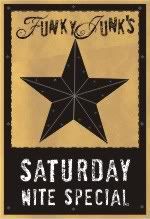 At the beginning of the day an ugly yellow mirror hung in this teeny tiny bathroom...
What could be done with this?
Ok, but what would make it different?
Can't possibly do another piece with a French word...
(we don't even speak French!)

And my family just isn't getting the numbered thing...
"Mom, what's with all the numbers on everything?"
Ok, I get it, no more numbers for a while...
I remembered something I saw on the Cottage Hill blog...
That dresser was beautiful!
Honestly, when I first saw it I would swear
she hand-painted the birds!
I cut it out and Mod Podged it onto the mirror...
I printed out and attached a bird for the nest,
(what do I have to lose, I'm this far...)

Then I had a great idea...
I will paint in the branches myself like on the dresser!
Ok, that's the look I was going for!